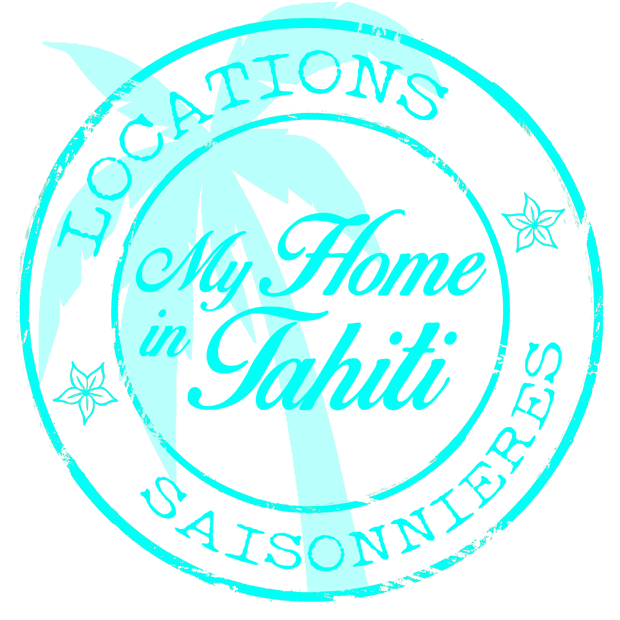 My home in Tahiti, the Holiday rental agency in French Polynesia
Because hotels and family B&B are not the only way to visit French Polynesia , we propose every kind of accommodation to make you feel at home. From the cosy studio downtown, to the villa with infinity pool and even the bungalow beachfront, we offer a response to every types of travellers : travelling off the beaten path, a journey with family or friends, during a professional stay or simply in couple. Every traveller will find his place according his desires. We will provide the service you will need to make your trip as perfect as possible, like a local, like at home !
My home in Tahiti was born in 2014 from the desire of two friends to work together and believe in the same project : the holiday rental in French Polynesia.
Michel Meyer, owner of Groupe Thisse, real estate agency, andAurelia Kuchta, tourism perfectionist , decided to create My home in Tahiti, offering a new way to travel in French Polynesia.

Michel, self made man, perpetual investorin real estate in France especially in Century 21 real estate group, an open minded new business searcher in different countries has a modern vision of Polynesian tourism.




Aurelia, specialized in business real estate in Paris, commercial and marketing communication and foreign languages (French, Italian and English) has worked as the manager of a vacation rental agency in Tahiti for almost two years, with an unique sense of service and things done well, she perfectly knows the market and the expectations from both owners and travelers.




From the thirty year's business experience of Michel as investor and the younger but specialized experience of Aurelia, the marriage of their ideas has made the desire to propose a unique way to travel, with the same level of service, offering to everybody the possibility to visit the French Polynesia's wonderful islands.



If you are looking for the inside info on the best attractions and leisure activities, the best restaurants, the best of everything – you have come to the right place. Our staff is well prepared to provide you with personalized recommendations and service to ensure a holiday that matches your needsand dreams. Our goal is to provide customized service leading to greater customer satisfaction which will leave you wanting to vacation with us again and again.
Thank you for coming ! We look forward to hearing from you and delivering a level of service exceeding your expectations.
My home in Tahiti , the one of a kind way to travel in French Polynesia.